Let Go Go Green Roofing and Restoration Help You with Insurance Repair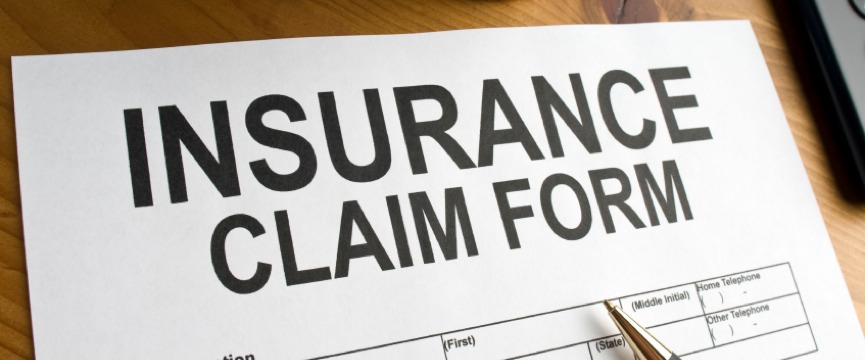 At Go Go Green Roofing and Restoration we know that after a natural disaster event like hail, high winds, hurricane, tornado, etc you are faced with a need to make the right choice quickly. We pride ourselves on being your trusted solution.  With trained adjusters on our staff, we know what it takes to get every penny from the insurance company to repair the damage caused by natural disaster. We will not only fix the damage but we will make your roof better than ever.  When our trained craftsmen are finished, you will have an energy efficient and Green roof.
Our trained professionals will help you benefit from Mother Nature. We will meet with your insurance adjuster, ensure that all the damage is compensated for and deliver with an amazing, energy efficient, and Green roof system after the claim is settled.