Commercial Roofing Systems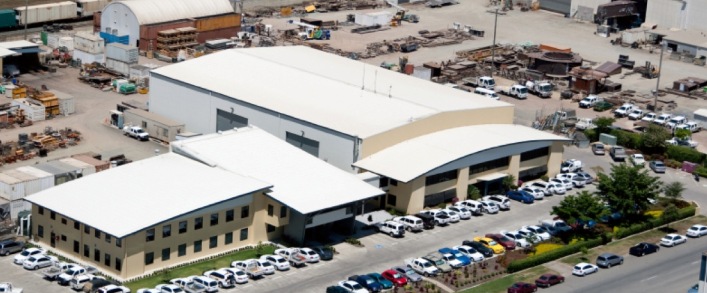 With so many different kinds of commercial roofing in Dallas it can be hard to tell the difference between a good investment and salesperson trying to take your last dollar. Here at Go Go Green Roofing we are very experienced with repairing and installing all types of roofing for commercial buildings. We carefully assess your property and your needs so we can give you the best recommendation for your structure and your budget. You can trust our roofing solutions because we only show you trusted roofing options with proven results instead of new untried fads.
When you need a Dallas roofer, choose Go Go Green Roofing to offer you the best selection of roof systems. We'll listen to what is most important to you in a roof and then help you pick the best system for your building. Choose from roofing systems like:
EPDM Rubber Membrane Roofs – This is a very cost-effective choice with a proven track record of performance.
TPO White Reflective Roofs – This roof is very energy-efficient. It can help lower your cooling costs and help your building stay cooler in the summer.
Traditional Built-up Asphalt Roofs – This type of roof offers solid performance and durability.
Ask your Go Go Green Roofing and Restoration Dallas roofer for more impact resistant and energy saving roofing options.
The saying goes "everything's bigger in Texas." Here at Go Go Green Roofing and Restoration, we know it's certainly true of our weather. High winds, big hail stones, storms and when the weather's fair, we still have the hot beating sun. As a Dallas roofing company, we see first-hand the damage weather can do to a roof. With our years of experience, you can count on us to know how to repair a roof with this damage and what to recommend to best hold up against the elements.
Each and every Dallas roofer working on your building is certified and trained to install many different kinds of roofing systems. Rest assured, our roofers are experienced at repairing and installing the highest quality and most well known roofing systems like:
Firestone Building Products
GAF Materials Corporation
Carlisle SynTec
Gen Flex Roofing Systems
And more!
We've worked on a variety of different commercial roofing in Dallas:
Industrial buildings
Retail stores
Offices
Churches
Apartment Buildings
And more!
Count on Go Go Green Roofing and Restoration for your Dallas roofing needs. We have contacts with the best manufacturers so we can offer you a wide variety of the highest quality products. We have the years of hands-on experience you've been looking for.
Call today for a free consultation and estimate.